Janet Marr, 85 Sandall Park Drive,

Wheatley Hills, Doncaster, South Yorkshire DN2 5RA
Tel: 01302 364051 or 07831 594503 Email:

Click here to email
Sheribrooke Dougal - our homebred licensed stallion.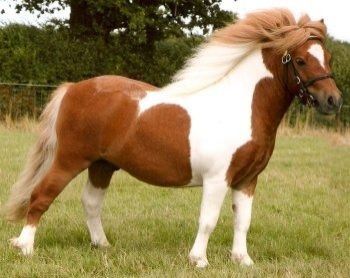 A small stud of quality miniature shetland ponies.
We breed stock with wonderful temperaments, correct conformation,
free flowing movement

and with a wealth of mane and tail.
Our stock

make excellent show, breeding,

pet and companion ponies.
M

any go on to be ride and drive ponies.
***Our 2020 colt and filly foal pages are now updated (one mare still left to foal)***
Also for sale 3yo Cremello colt (see Colts page),
a licensed Piebald stallion (see Stallions page)
and a 6yo proven skewbald mare.
The For Sale page will be updated soon please keep checking back.
.